Steirereck
The restaurant 'Steirereck im Stadtpark' stands for haute cuisine, distinct and self-confident, open and generous, elegant and cordial. Petra Lindenbauer's tableware, especially designed for the Steirereck, reflects all that:
Elegant white bowls hand-crafted in sophisticated style – a direct reference to an equally sophisticated cuisine at the Steirereck. The unglazed rim of the plates adverts to nature's raw pureness and to the regionality of the foods. The smoothly glazed centres of the plates with their subtle lustre add to the presentation of the dishes and bring the concept of tableware to perfection: a cycle that is only completed once it is actually used.
Bowls and Plates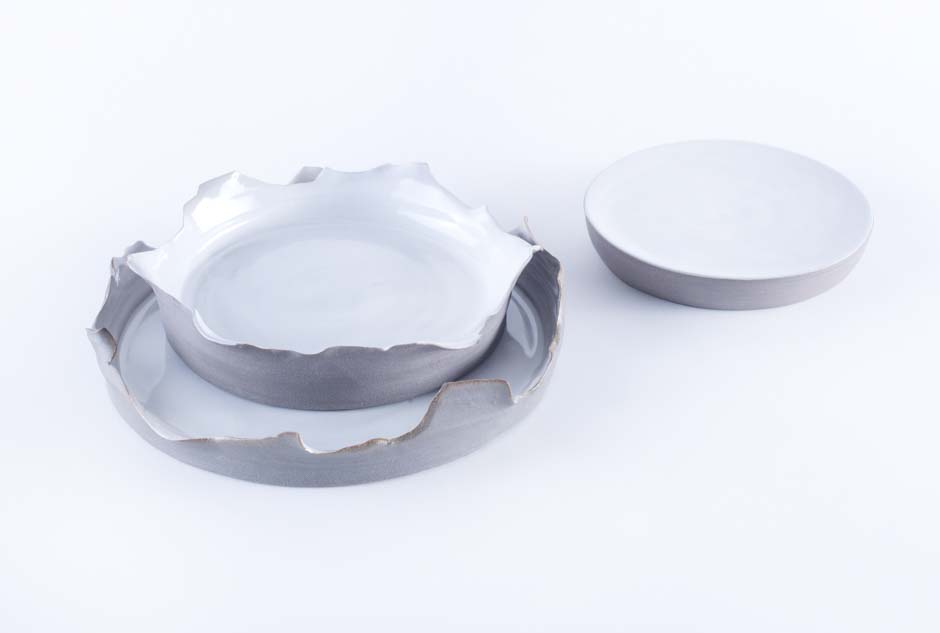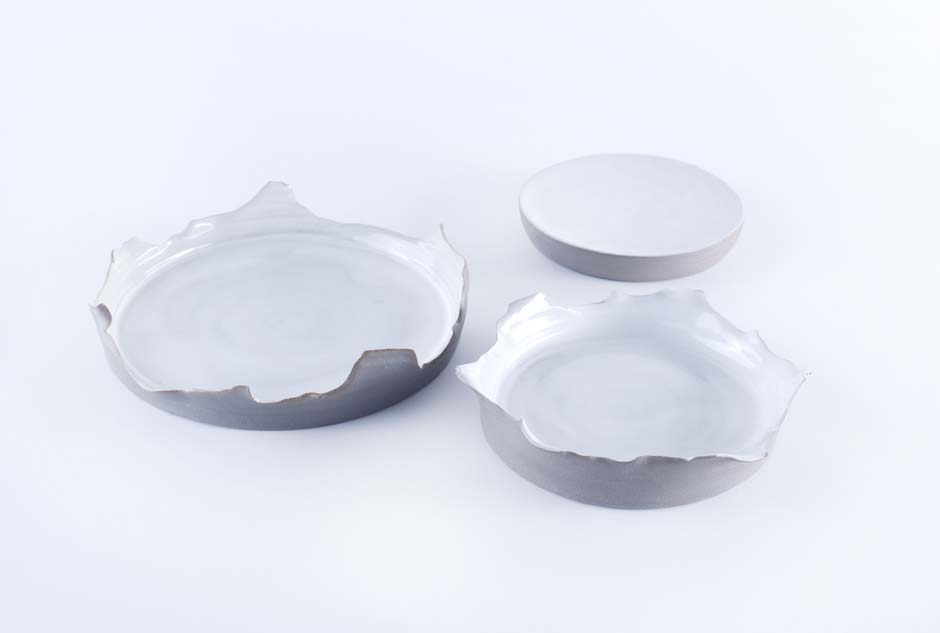 Images: Konrad Limbeck.
Feature in the S-Magazin, Ausgabe 02.
ÆND
by Fabian Günzel, authentic & passionate, ÆND Vienna
Last image: Peter Garmusch